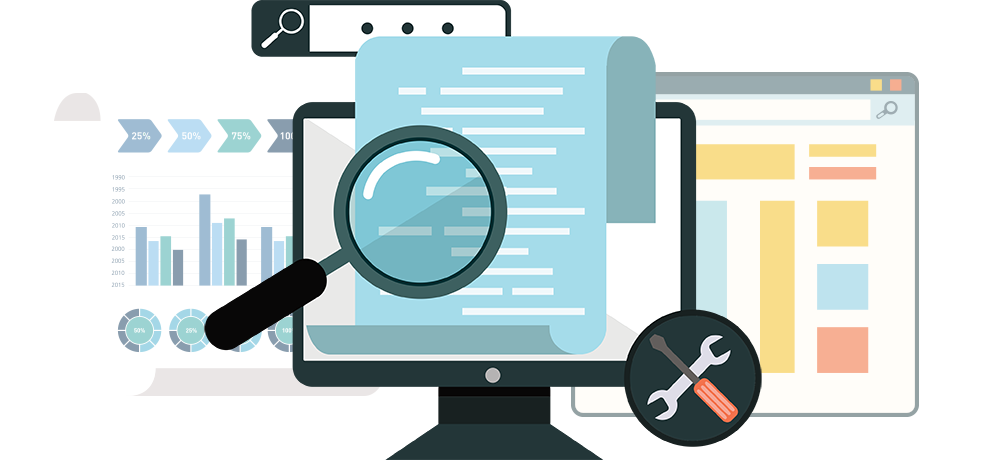 Still struggling with papers and filing cabinets? Still frustrated with those off-the-shelf softwares that do more than you ever need but never what you really need? we understand that you have a business to run. We also realize that we have to build upon the methods that worked for you in the past, not destroy them.
Our expert software engineers and system analysts can effectively transform your business process into the digital world. The outcome is a solid custom software that does exactly what you need it to do.
CONTACT US today and we will help you distinguish your business from the rest.
Custom Software Development Key Features
Safeguard your precious business process in a digital system that works for you
Increase the productivity of your employees by centralizing the way they work
Leverage the power of the Cloud and do business from virtually anywhere
Scale your business at your own pace
Add new features to your custom software as your business expands
Give your clients their private portals to your business and increase their long term retention value